Cheap Web Design Services, We keep it low in prices! High in Quality!
Webbyfriends has over a time period satisfied its customer by developing high conversion low cost websites. We strive hard to make sure your business needs are always met efficiently. Webbyfriends delivers cheap web design services for start-ups, small & medium business with a unique, innovative & unmatched quality in low cost web designing & development services in India, UK, Australia, UAE, USA and many other countries
Let success embrace your business with cheap but quality website
Are You a startup business?
Do you want to promote your business local or globally?
Do you want cheap but quality website?

But confused how to start…
Team webbyfriends assist you, by going through your business need, discussing with you and then providing you with best quality and affordable website.

Contact Us for best website design in India, UK, USA, Australia, UAE and many other countries
Why clients prefer Webbyfriends?
Quick response
As soon as you connect us we will get back to you
On time delivery
WEBBYFRIENDS value your time. We are known for ontime deliverance
24*7 Support
You can reach to us through E-mail, chat, call 24/7
Affordable price
We keep in mind your pocket and try to give quality work
No hidden cost
We charge only your package. No hidden cost required
Free google analytic
We don't charge you for integration of google analytics
Seo ready & free ssl
Our team while making website works on its content which is SEO friendly and you will be provided by free ssl
Free chat
You can approach your client through free chat installed by us
Quality work
Alignment, font, features and cta etc are always kept in mind while making effective website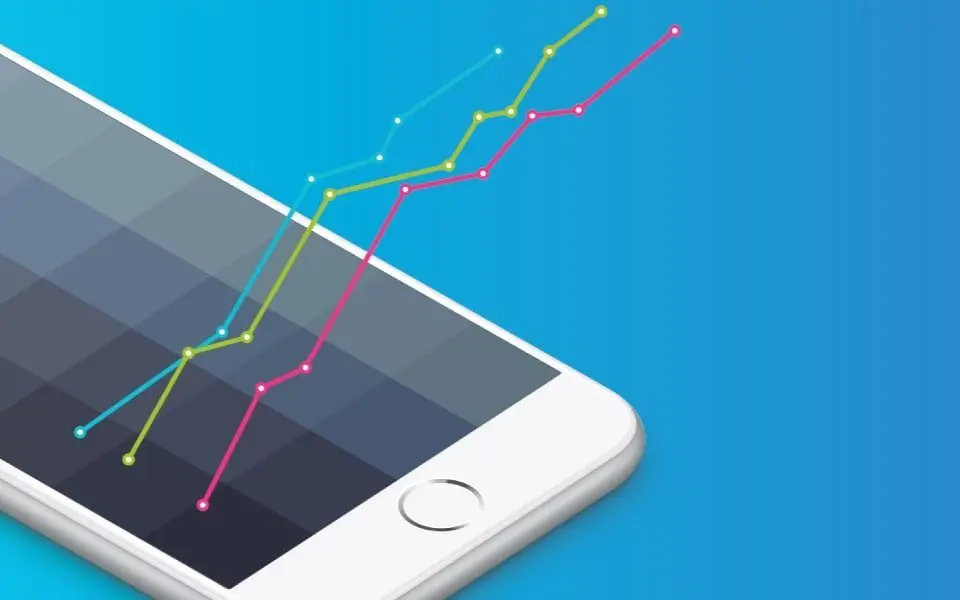 How a startup can benefit from cheap website design?
A cheap website design can initially help small and startup businesses to establish their brand grow and expand their business globally. In today's time when everything is digital, people before visiting the store, learn about the services or the products the company has to offer.

In today's world, a business cannot potentially get success if it does not have a low-cost web design. Let us look at the benefits of the same.
Low budget web development-

helps start up company to invest less and profit more. Now it depends upon a nature of business whether he needs static website,dynamic website,E-commerce website or responsive website.

24/7 accessibility-

The biggest advantage of having a website is here. No breaks; no holidays; customer convenience. A website helps you target audience sitting at far and wide places of the globe.

Showcase-

Some startup only need SEO friendly cheap landing page initially just to display their motive and services The customer gets an insight of what your startup is about and this way you can earn his loyalty and satisfaction.

Helps in creating a brand-

Your niche if has a low-cost web design along with quality and a well-crafted site, it can be a great way of building the brand reputation.
If you are a startup and thinking about whether or not to invest in a website, we suggest you a green signal along with a saying, 'as soon as possible,' 'without a second thought.'

Do not hesitate and start with a low-cost web design and make improvements as and when necessary.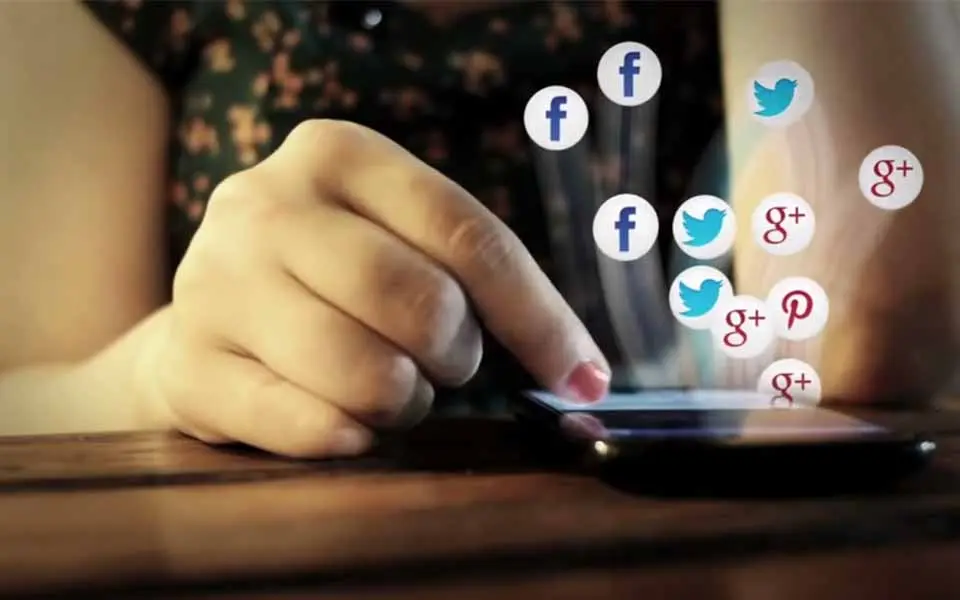 What all things you should keep in mind while choosing a website company?
No matter what the size of your business is, the biggest decision you will take for your business is choosing the right web design company. Your business will be associated with your website. Hiring an efficient, responsible and committed web design company becomes essential because the audience will associate you with your website and hence it becomes necessary to create a perfect website.

Signs that you are choosing the right web design company for yourself- They will get a complete idea of what your business or company is about, its goals and what they expect from you as their developer. They will get a detailed picture and discuss the clear portrayal or outline of the website. Miscommunication is the biggest fault in this field.

Your web design company should know your client base. People in each segment have their tastes and likings.

Although everything is now digital-based, choose a company for which you don't need to travel.

It is important that you feel from the company that you hire that there is good value for your money that you are investing. You must make sure while hiring the company that they provide no room for errors and mistakes. They are careful and take into account the full transparency of the project handed over to them
Reasons to trust WebByFriends for your web design services
Well, the team at WebByFriends believes that the best business strategy of all is a well satisfied customer. The team here acknowledges and understands how important building trust and loyalty amongst the customers is. It is the most essential and crucial element for building a successful business. We provide you the cheap website design along with quality.

We list out a few reasons why you can blindly trust WebByFriends and rely on us for your website designing and development.
We offer excellent customer service-


With 2 decades of experience in this industry and always bagging a pat on the back from our clients, we can proudly say that we offer excellent customer service. The reasons being a dedicated and supportive team of experts, 24/7 availability of professionals, acknowledge your problem and looks into the matter at priority basis, easy communication channels, and much more. Along with efficient and consistent service in this industry, we also provide a personal touch to your websites considering it to be our best work. We deliver the updates and make the changes required as per your needs till you are satisfied and all your needs have been met. We believe in taking a few extra steps of efforts to make your day and thereby establishing a good and strong relationship with you.

Reviews and testimonials-


We have collected and published the reviews and testimonials of our clients on our page, you can check them out.

Transparency-


Transparency is the key that we follow. The team at WebByFriends keeps things crystal clear in front of the clients about what they should expect from us and shall we deliver the same or not.We do not exaggerate about the services we provide. We believe in establishing clear and accurate expectations from the very beginning of the project.

Customers first-


We concentrate on the customer needs and by doing so it does not seem hard to convince the audience that we care. At WebByFriends it is not just the supporting staff or the customer service team, but the whole unit that takes care of the needs of all the customers. We also discuss and put forward the ideas and take the customer to the level where he feels satisfied with the work.

We perform quality check before delivering the website to you.
We know that trust and loyalty are the building blocks of any company. And we in no way compromise on it. We don't find the strategy very complex because we are transparent with our clients. Our expertise adds this to our niche and our experts stand by the policies. We aim at providing you with a quality website and content without digging a hole in your pocket. Affordable web design, development and solution at just one place- WebByFriends. A Happy and satisfied customer is what we look forward to!
CAN'T DECIDE WHAT YOU NEED?
OUR FRIENDLY WEB ADVISORS CAN ASSIST!
Frequently Asked Questions
Q1. What is your payment procedure?
---
After the discussion of the project and finalization from your side, we accept 50% value of the project before the start. After the coding is done the designing is complete, the website is shown for approval from our server. After the final approval, you need to pay 50% of the remaining balance so as to enable us to transfer the website to your server.
In case the projects are of high value, we seek a comfortable payment ground and receive payments in 2 or more installments.
We stand here with comfortable and affordable solutions for you.
Q2. Do you offer domain registration and website hosting services?
---
Yes, we do provide domain registration and the hosting of the website which in turn totally depends on the package you choose.
Q3. Is a meeting necessary to discuss the website design?
---
Not really. The work can also be done with proper discussions via a phone call, email or through chats which ever suits the best.
After completion, we shall upload the work to the private websites that will be accessible to only the client for reviewing.
The desired changes will be made through a discussion.
Do not worry! The site is not made public till it looks and works according to your requirement and wish.

Q4. Will my website be search engine friendly?
---
Yes, we design the website keeping in mind the search engines and their guidelines.
Q5. What is the requirement needed to run my small/medium sized business online?
---
A domain name. A web server. A professionally designed website. This is definitely the first step you need to take for your online business promotion.
Uploading of the website that has quality content and which should rank in the search engines.
Connect webbyfriends for step by step solution.
Q6. Do you provide after sales services once the website design is completed?
---
We provide 24/7 services once we deliver your website and provide a full support and solutions to all your problems even after the delivery of your website.
Webbyfriends also support you with website hosting and maintenance.
---
READ OUR BLOGS
Read our blog for latest industry updates, our offers, prizes and story inside the company