A Web Design Blog – Straight, Simple & Practical Guide to Web Design!
Get your business online without paying hefty fees to so called expensive web design agencies. We help you launch your small to medium sized business online fast and affordably. We keep it Simple & Friendly!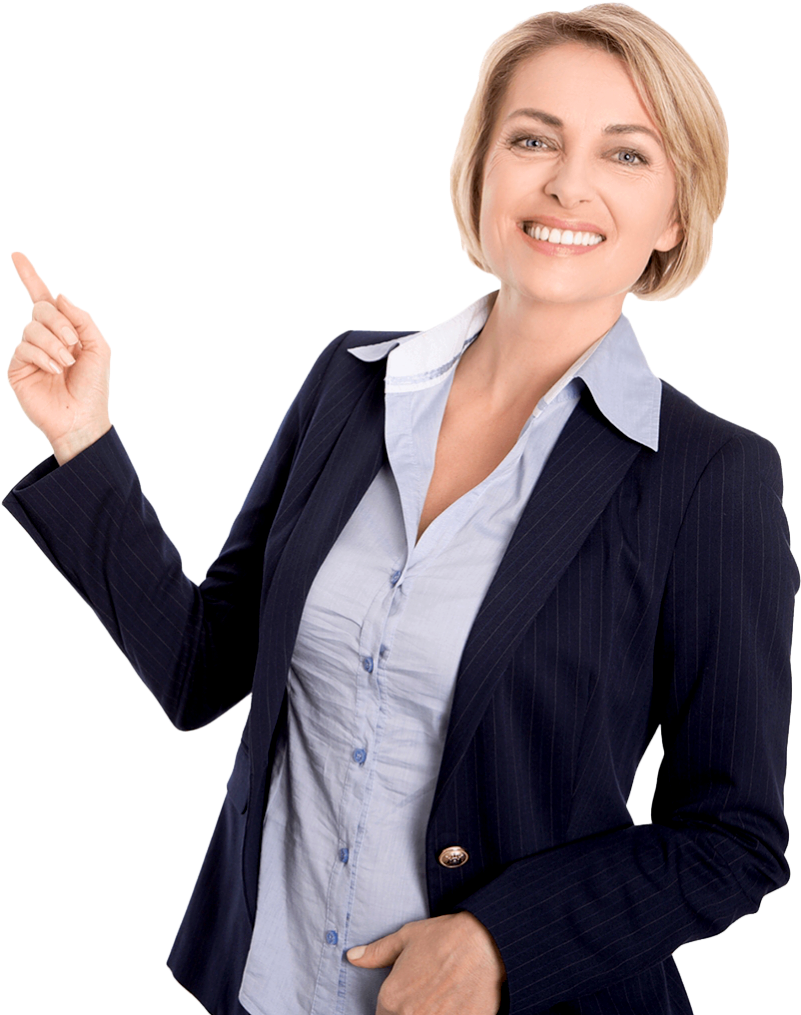 Find out why your website is not performing
Enter your Website URL to get the Free copy of Website Audit Report and Improve SEO to improve your ranking in Google and other search engines.